Season 3: Let's Grow Stuff
Co-hosted by gardeners Ben Futa and Qwantese Winters, Let's Grow Stuff is designed to help the beginning gardener learn the tools of successful vegetable and herb gardening. Each episode provides quick and easy techniques to make growing fun!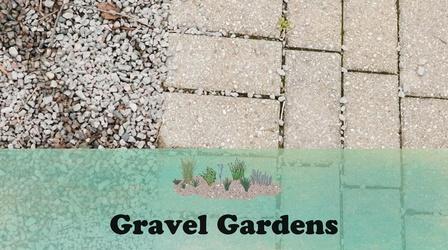 Gravel gardens are a cool option for climate sensible gardening.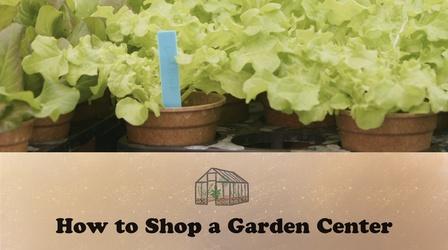 Helpful tips for how to choose the best plants at your local garden center.