Season 2: Season 2
Why Race Matters elevates issues of importance affecting Wisconsin's Black communities. Producer and host, Angela Fitzgerald, connects in conversation with everyday people whose work centers on race, identity and achieving racial equity in the state. We explore topics simultaneously historic and urgent while offering hope, guidance, and resources to thrive.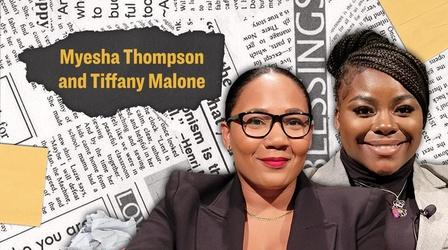 A discussion on the challenges facing Black home buyers in a difficult housing market.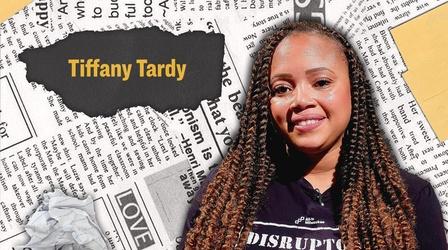 How can colleges and universities improve graduation rates for students of color?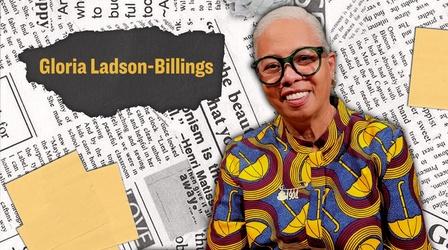 Angela Fitzgerald discusses Critical Race Theory with Dr. Gloria Ladson-Billings.